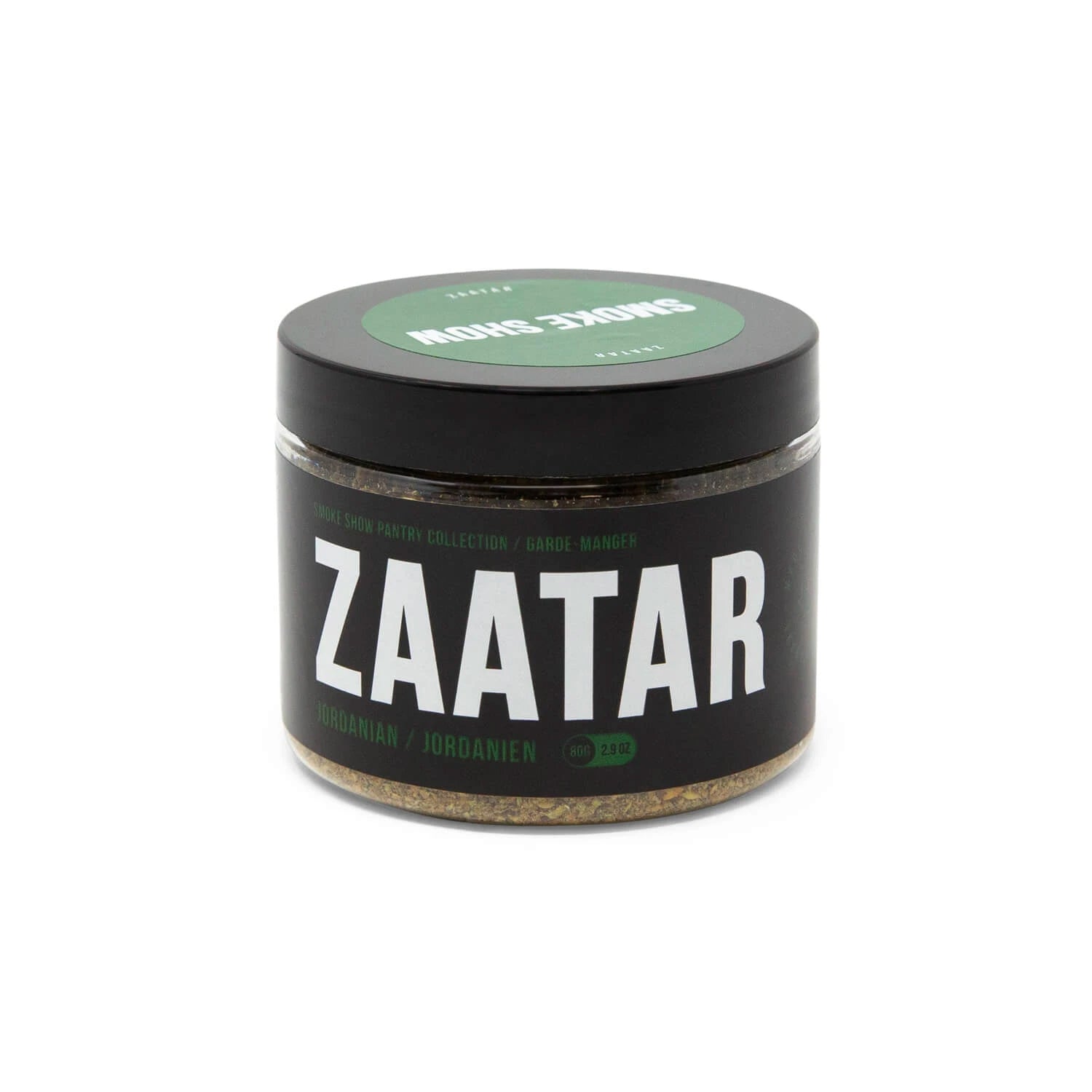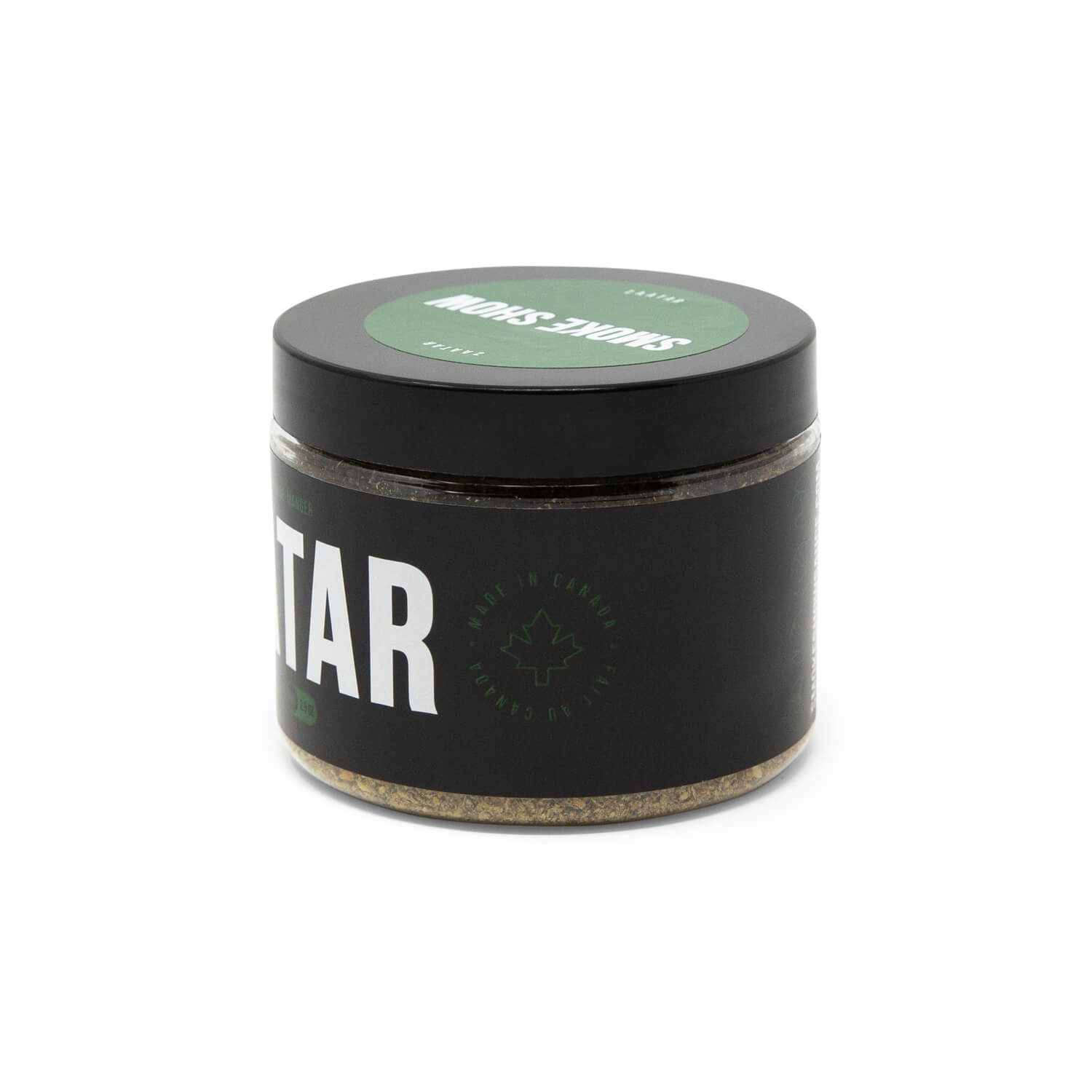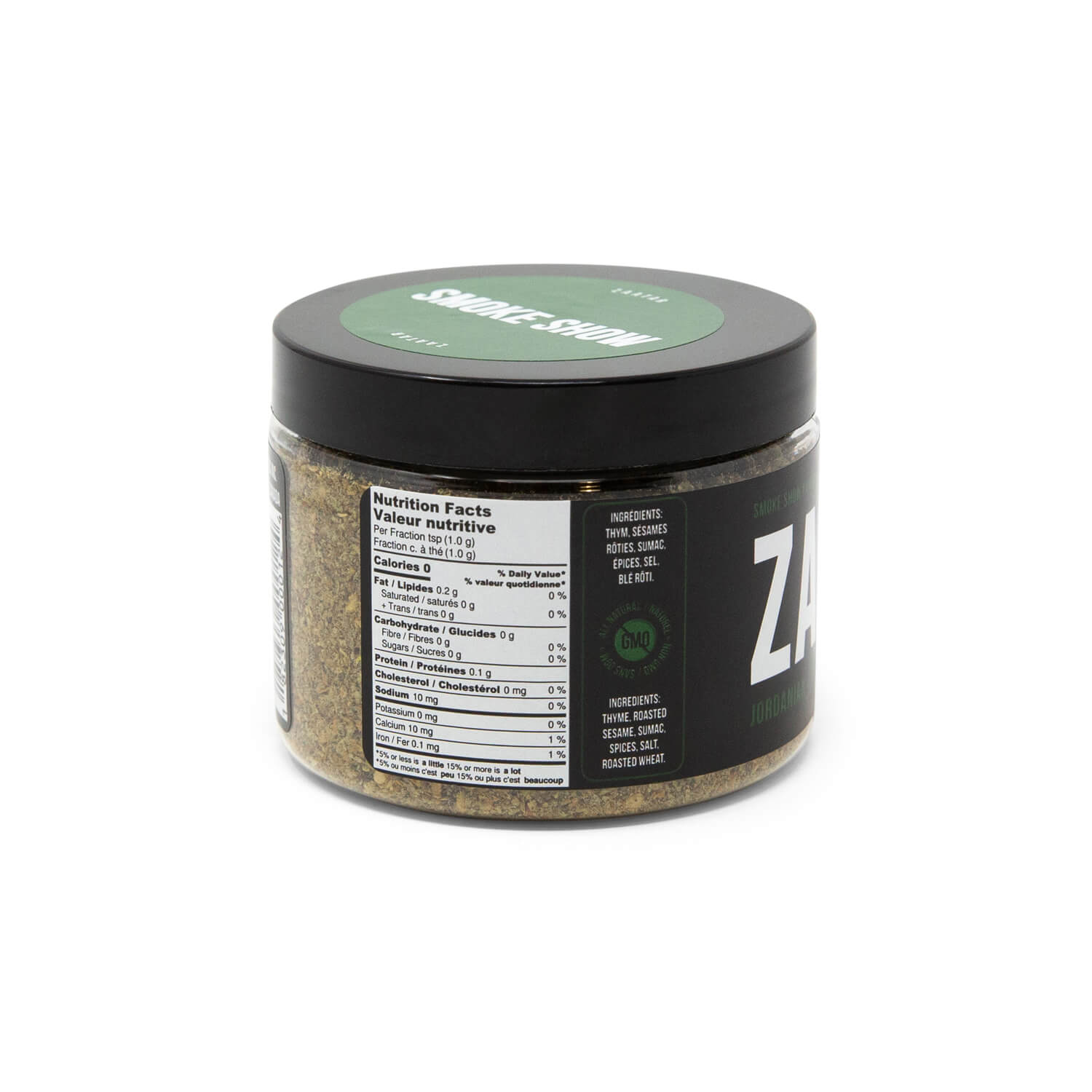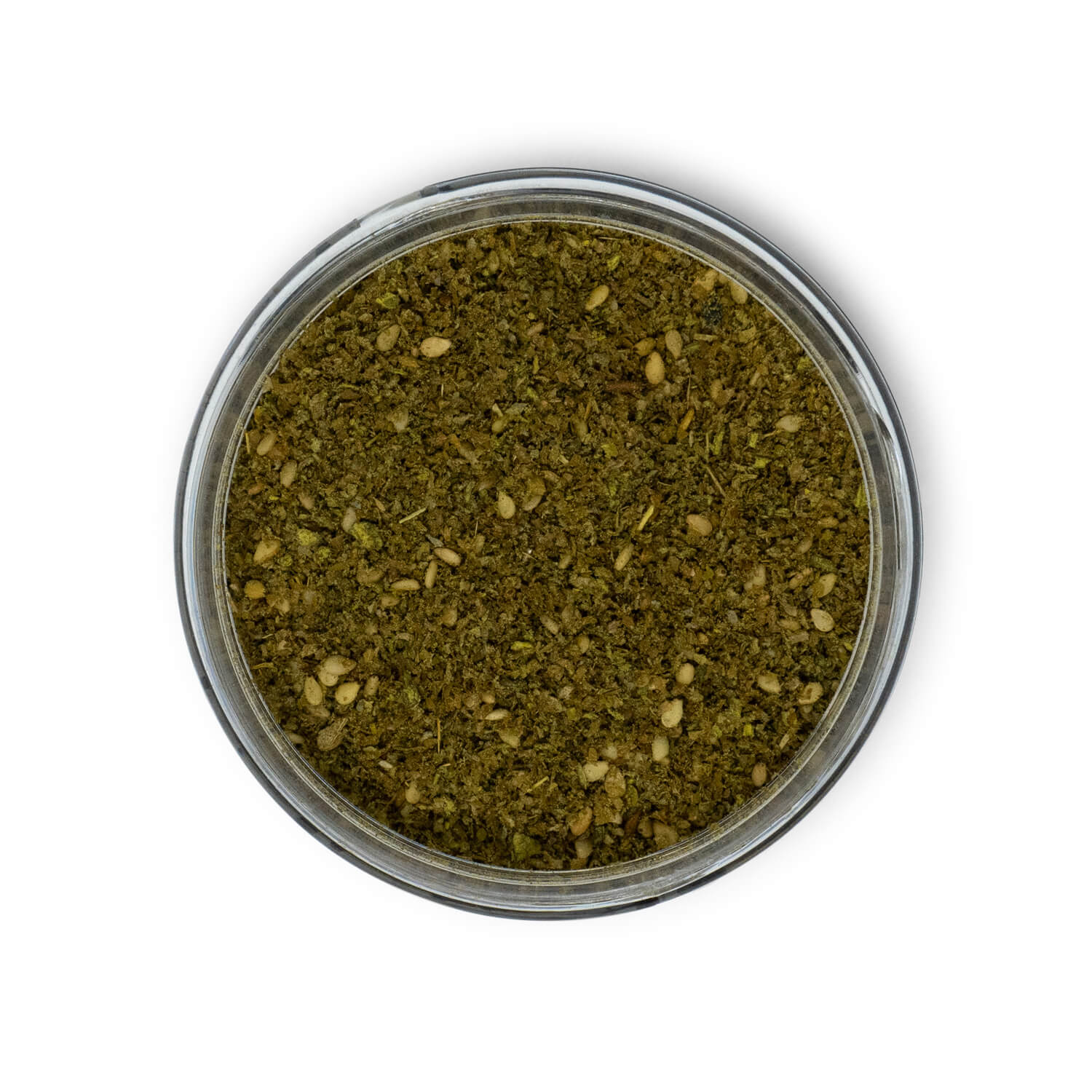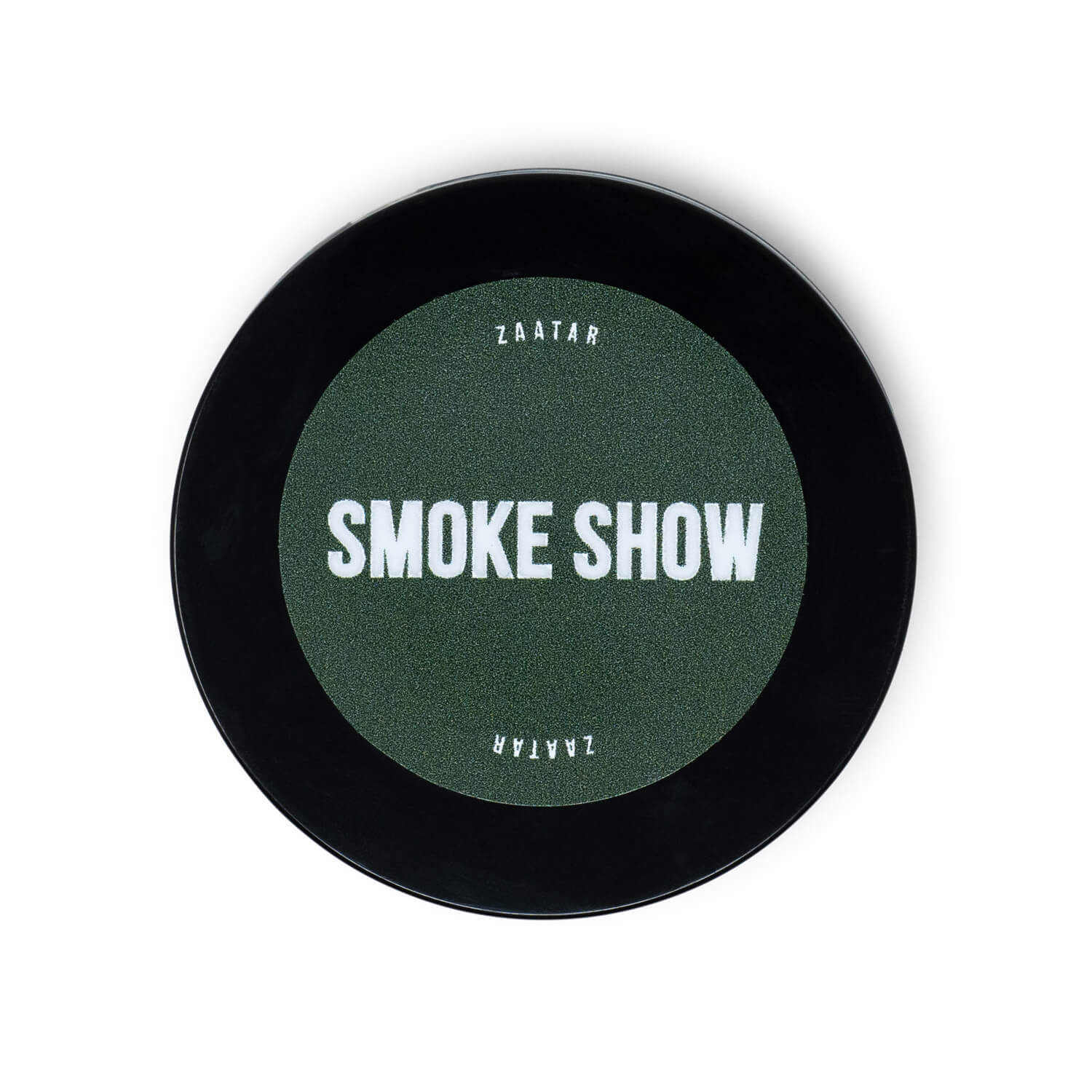 Smoke Show Zaatar
All Natural, vegan & gluten-free
A traditional middle-eastern Zaatar spice mix of thyme, savoury dried herbs and sesame. This fragrant and delicious spice mix is perfect as a rub on any chicken, lamb, beef or fish, and goes well sprinkled over salad or mixed with olive oil for an incredible dip. All Natural, vegan & gluten-free.
Check out some quick and easy recipe ideas on our recipes page. 
Thyme, Roasted Sesame, Sumac, Sea Salt (8%), Spices, Olive Oil.
FAQs
All Smoke Show sauces are shelf stable, but do but require refrigeration after opening.
All Smoke Show sauces have a one year shelf life after opening. All Smoke Show spices and rubs have a two year shelf life after opening.
Yes! All Smoke Show bottles and packaging is fully recyclable.
Absolutely! We'd love to help you put together a special gift for your collegues, family, and anyone else. Email us at info@montrosefoods.com for more information.