Founded in Montreal in 2015 by Dave Rose, Smoke Show was born on what was supposed to be a lost day after a long night out. After picking up some jalapeños on the way to his parents house, his brother Nick waited for him with ribs in a smoker, unaware that all of these factors would conspire to create a National food brand built on serendipity and smoked jalapeños.
In a moment of fraternal telepathy, Dave and his brother Nick put the jalapeño peppers in the smoker before blending them in to sauce.They immediately realized this changed everything and quickly began brainstorming their first product: the cult-clasic Smoke Show Jalapeño Hot Sauce. The unique flavour profile of smoked jalapenos, maple syrup, and smoke created enough local buz and sales for Dave to leave his busboy job and expand the Smoke Show line-up to over 10 products and are now located in over 500+ retailers across Canada.
We created Smoke Show out of our own passion for food and spicy sauce, and out of a desire to add a flavour-packed condiment with a hint of smokiness to every dish!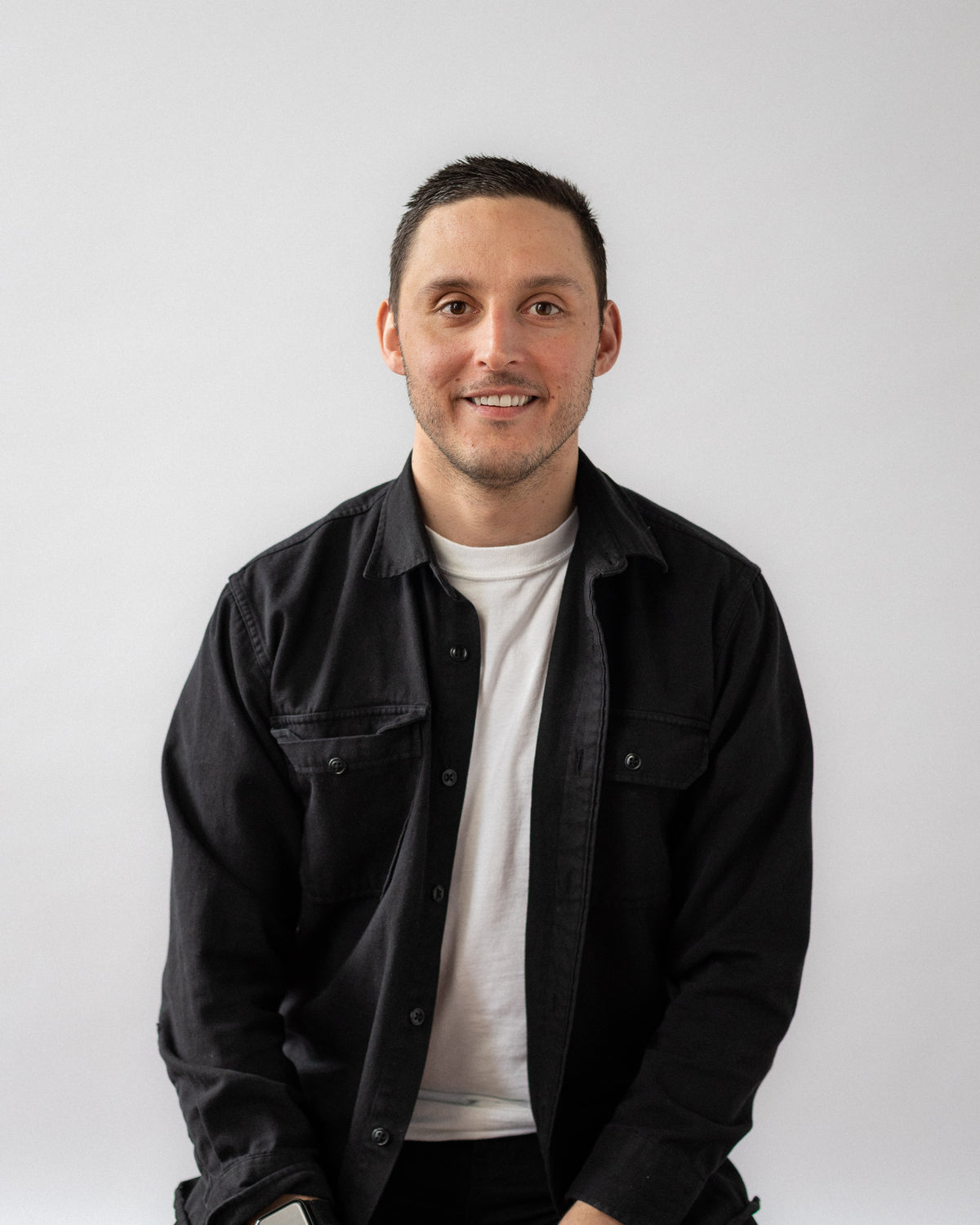 Dave Rose
FOUNDER & PRESIDENT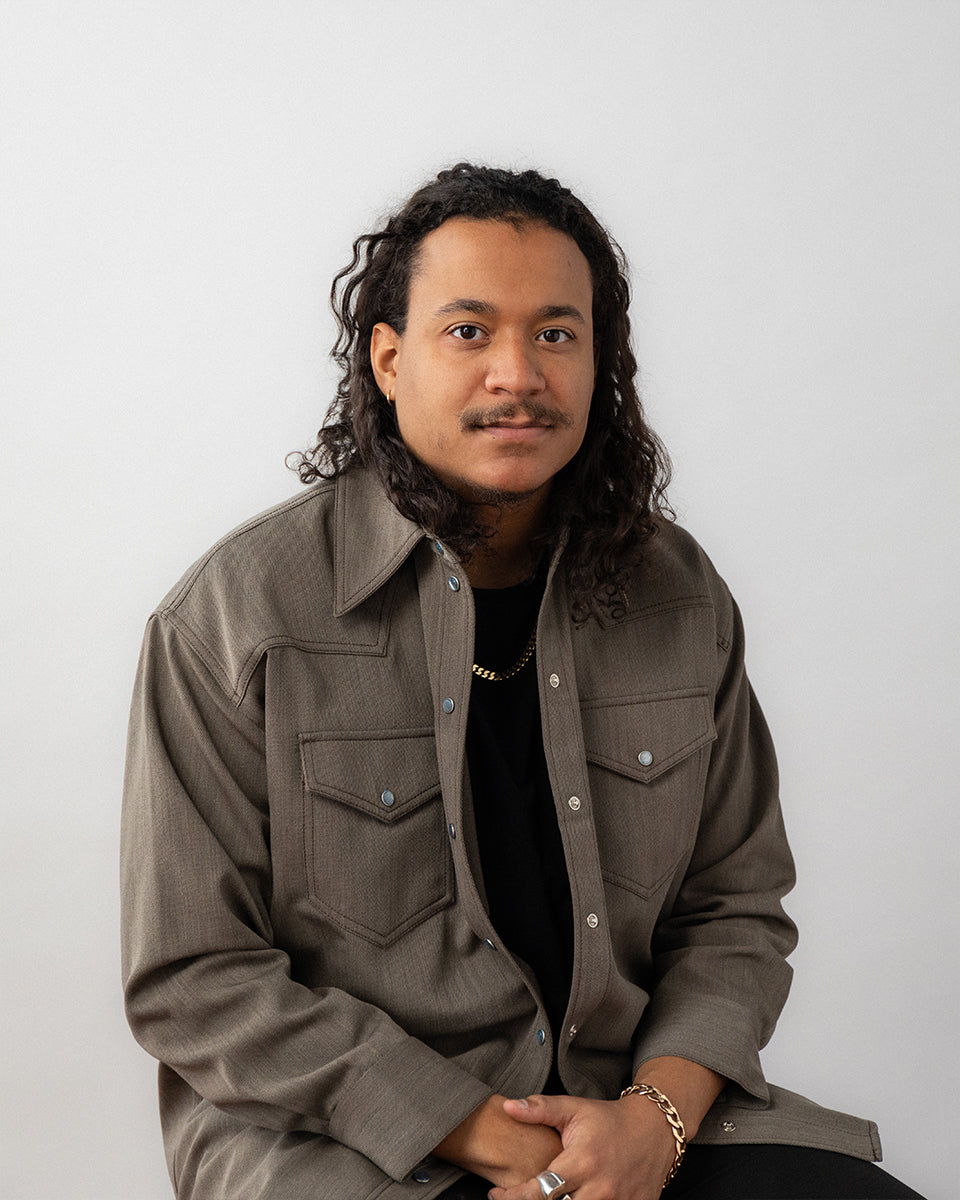 Jarred Reed-Stewart
SALES MANAGER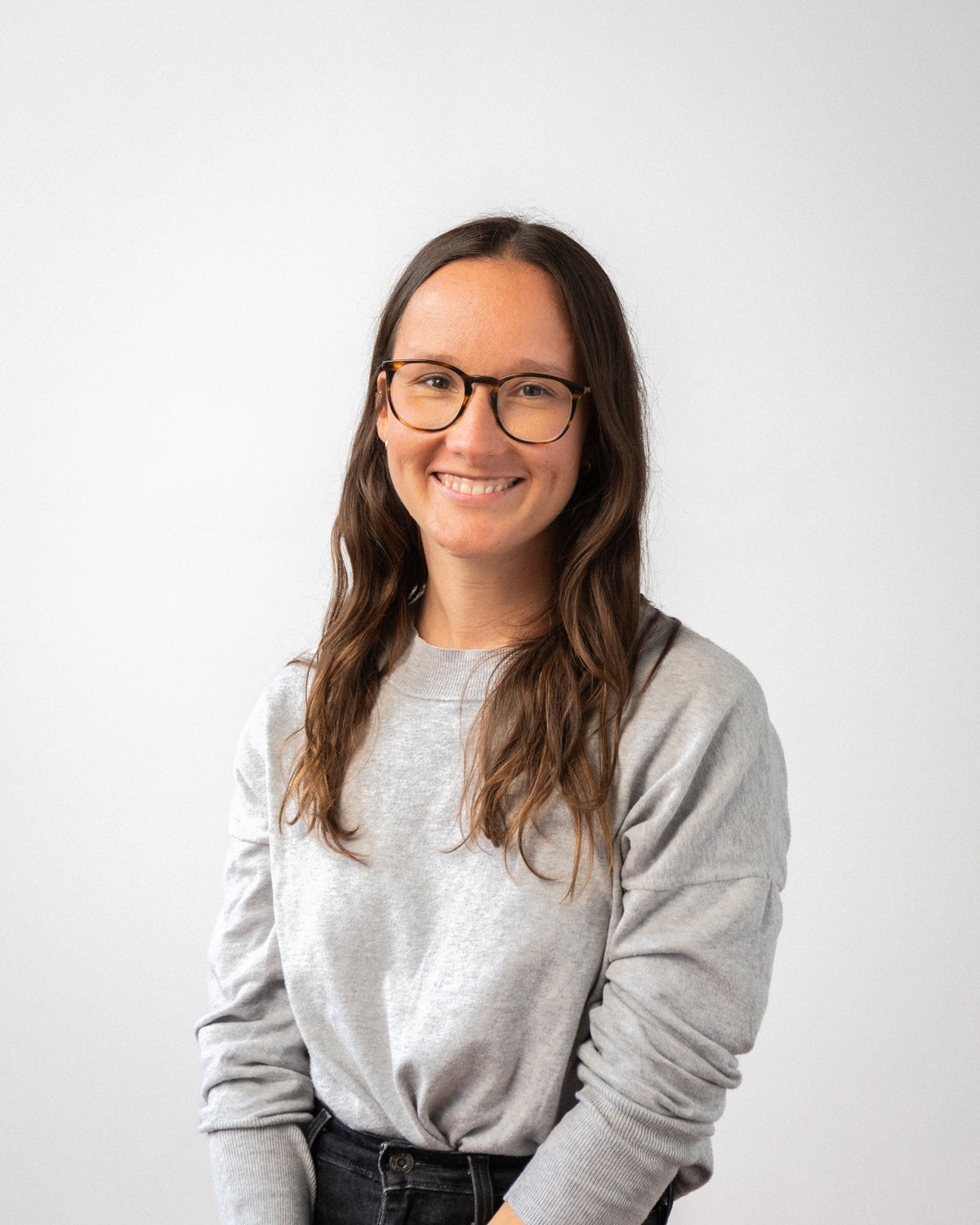 Emilie Rose
SALES ASSOCIATE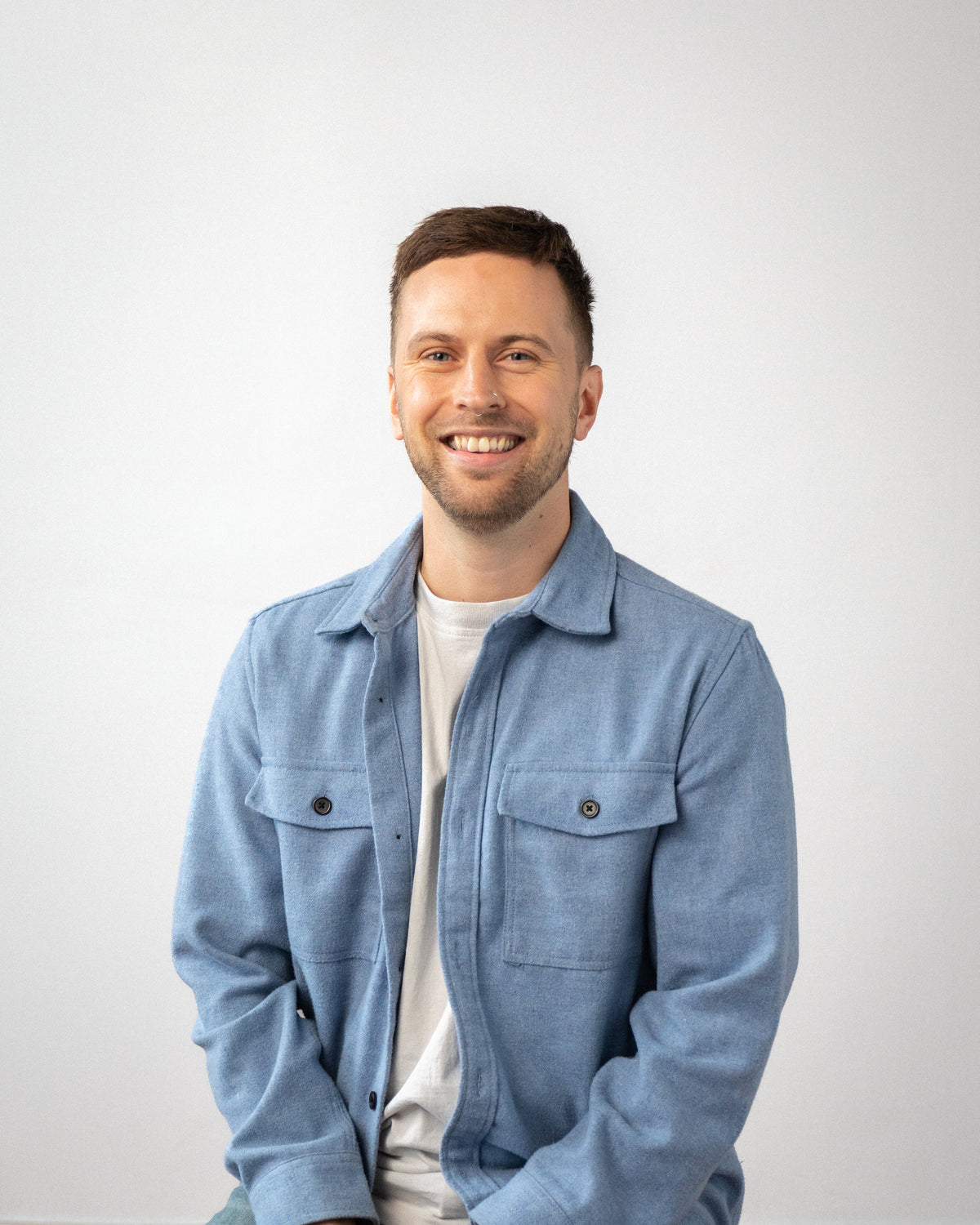 Alex Lamontagne
SALES ASSOCIATE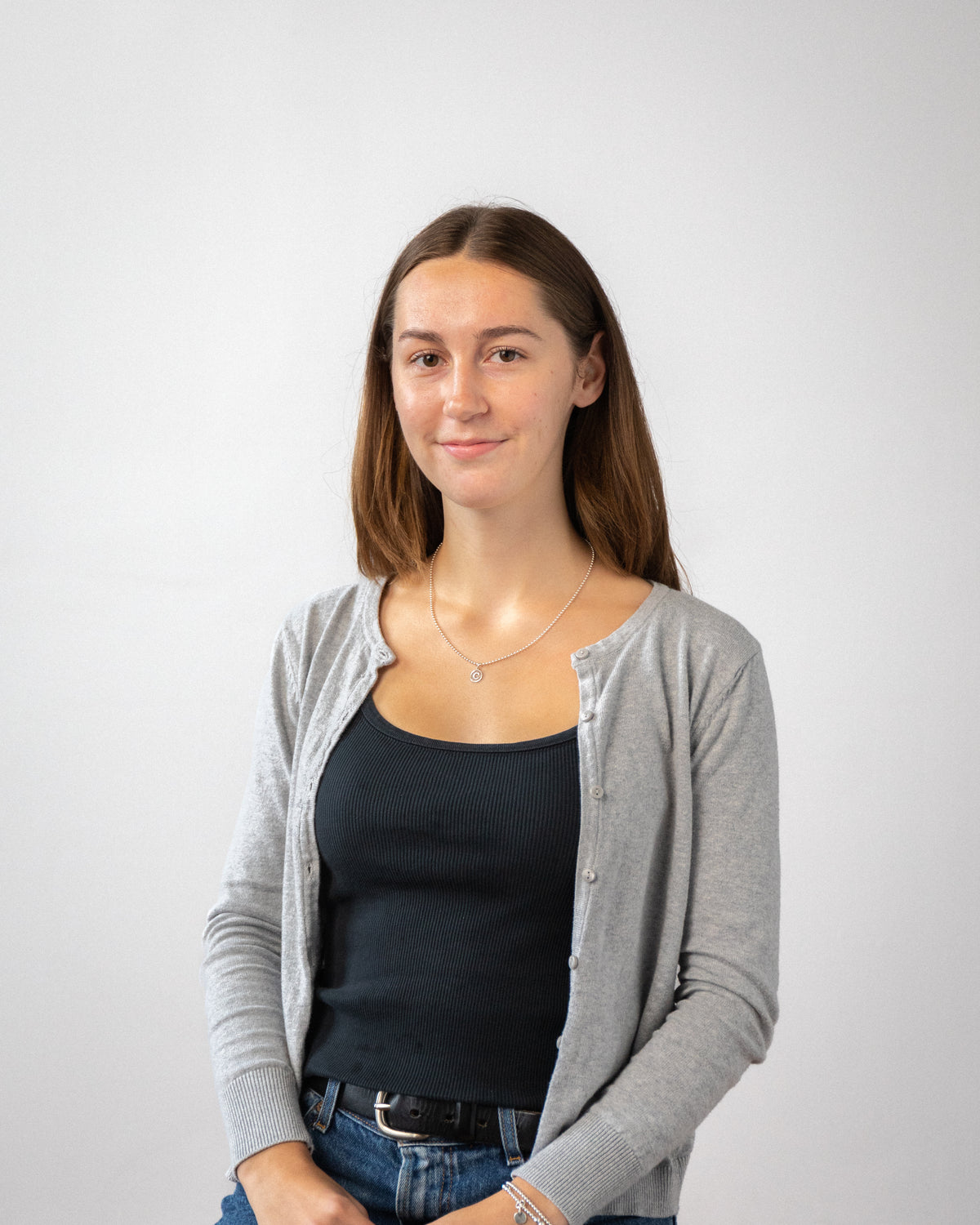 COCO MARIER
FULFILMENT & DELIVERY